Post by Camellia on Dec 1, 2017 5:03:41 GMT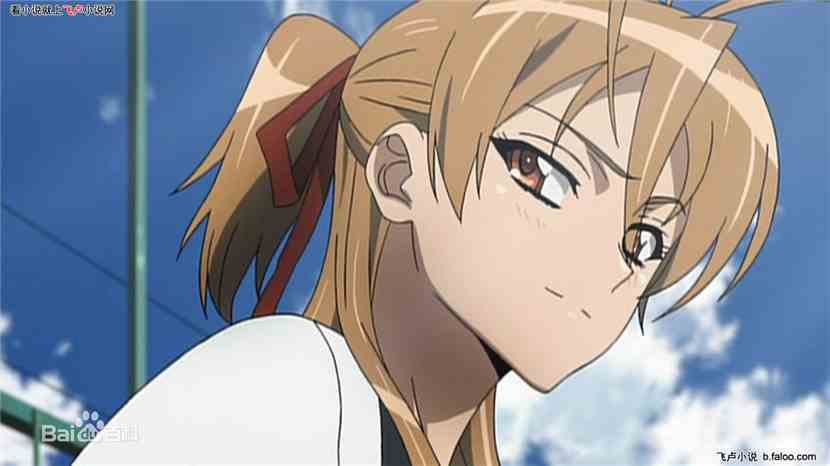 Camellia Reinhardt
Will the faithful be rewarded...
Master
[attr="class","box_title"]

Female



[attr="class","box_title"]

Nineteen



[attr="class","box_title"]

Bisexual



[attr="class","box_title"]

Fallen


When we come to the end?
[attr="class","about_1"] Basic Appearance
I can see the soul within
[attr="class","content"]

Camellia stands at 5'6" with a slim figure to boot. Her auburn hair has grown out over the years, falling down her back and resting at her waist; she usually leaves it down, with her bangs framing her often-expressive face. With golden eyes, a pointed nose, and pouty lips, it's rare to not find her walking the halls with a confident expression across her lovely features. Despite her status as fallen, she's typically found wearing a high school uniform to mock and tease the humans around her – the uniform consisting of a white blouse, green skirt, and black bow. If she's not in her uniform, she'll wander in whatever provocative outfits she can find. The more skin, the better.


[attr="class","about_1"] Personality
Will I miss the final warning...
[attr="class","content"]

Camellia has always been an outgoing, carefree individual. She never takes anything too seriously unless it ultimately affects herself, and even then her attention is limited. She enjoys being the life of the party and having all eyes on her; if things don't go her way, she has the potential to throw a temper tantrum and force everything to be perfectly aligned in her favor once more. That temper of hers has dangerous heights if provoked, and her life post-fallen has only enhanced those heights. She'll flirt with anything that has a pulse, and often tries to control every situation to be how she wants it.

LIKES: Boys, girls, showing off, flirting, attention, sexual favors, spicy food, talking, dominating, telling jokes.

DISLIKES: Being ignored, being one-uped, reading, children, board games, complex talking, complex artwork, doing work, seafood, wearing new shoes.


[attr="class","about_1"] History
From the lie that I have lived?
[attr="class","content"]

BEFORE -

Camellia was born an angel, and her life as such was no cakewalk. She grew tired of having to follow orders from the gods. Camellia didn't see them as better than herself, and therefore didn't understand why she had to follow them. And so, she defied them, eventually being cast down to Earth as a fallen angel. She wandered around the planet in search for a purpose, desperate for guidance. Her feet eventually led her up the States, where she heard whispers of a house of the fallen. It didn't take long for her to find the mystical house, her mind set on finding the place where she truly belongs.

AFTER -

Camellia didn't take long to settle her way into a deal with the overlord of the house, weaseling her way inside. She was quick to take on contractees, seducing them with hopes and dreams they could never imagine. Any free time she has, she often plays around with those under her and flirts with those above her, wildly satisfied with all the attention and new playmates she has in that mystical house.


[attr="class","about_1"] Other Information
I am not worthy of this
[attr="class","ooc_box"] Messy
[attr="class","ooc_box"] Highschool of the Dead; Rei Miyamoto //
Camellia
[googlefont=Montserrat|Open+Sans|Josefin+Sans|Lobster|Acme']
[newclass=.box_title]width:77px;border-bottom:1px solid #222222;background:#88688b;padding:5px;font-family:Acme;font-size:10px;color:#DAC6DE;text-align:center[/newclass]
[newclass=.about_1]margin-top:15px;padding:10px;font-family:Lobster;background:#88688b;color:#DAC6DE;font-size:20px;[/newclass]
[newclass=.content]width:280px;padding:20px;text-align:justify;font-family:Josefin Sans;font-size:10px;color:#DAC6DE;line-height:1.2em;[/newclass]
[newclass=.content b]font-family:Acme;text-transform:uppercase;color:#88688b;[/newclass]
[newclass=.ooc_box]width:270px;padding:6px;background:#88688b;font-family:Acme;color:#DAC6DE;font-size:10px;[/newclass]